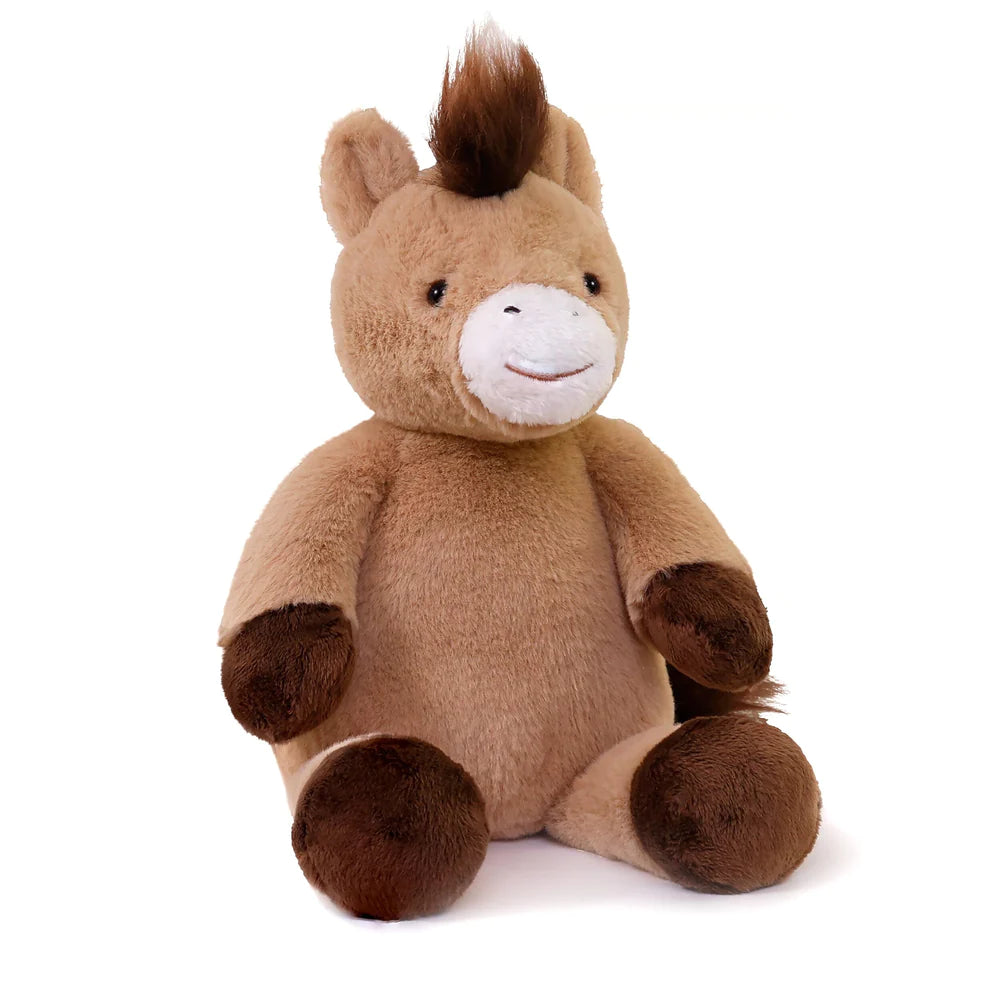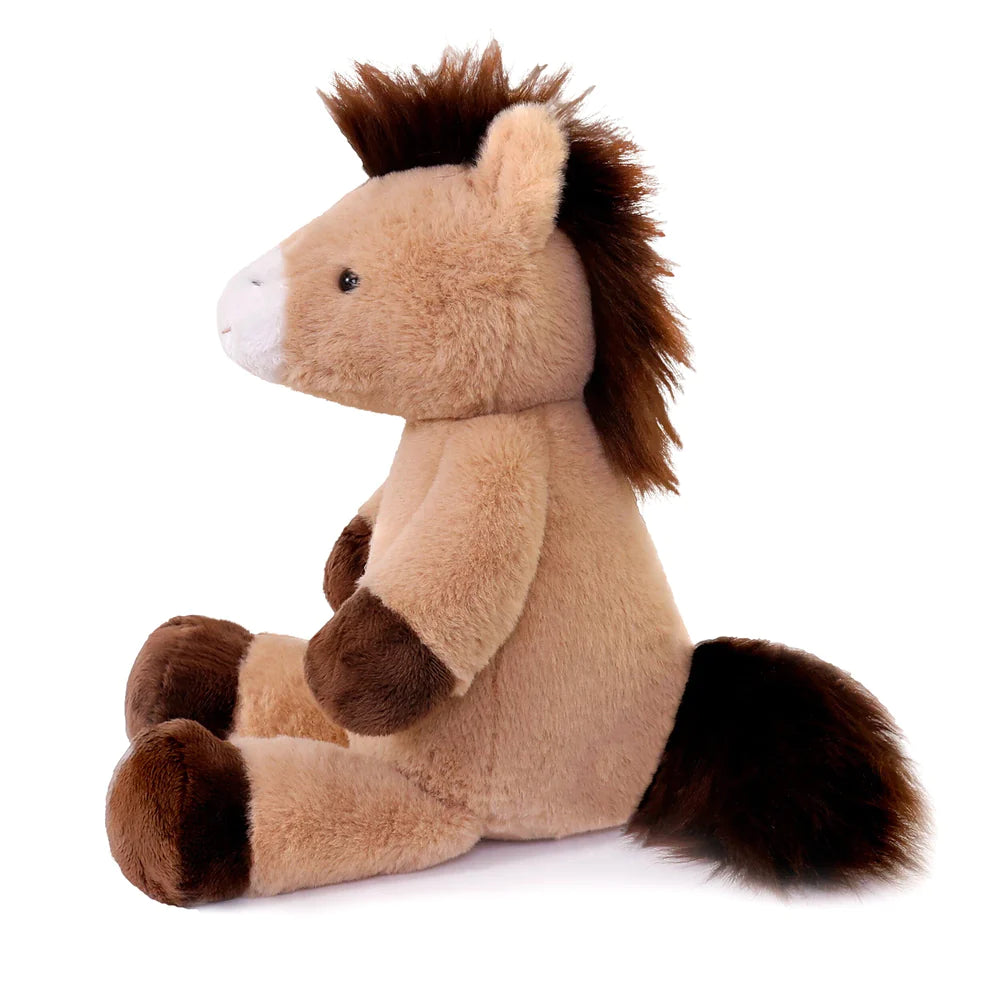 Dusty Horse Soft Toy
DUSTY HORSE'S BIO:
Job: Circus Performer
Likes: Traveling & Tap Dancing
Designed by OB in Australia, these popular soft toys are irresistibly cute and a great companion for your special little one. The soft colour palette is inspired by our home in Byron Bay and surrounds. We are passionate about design and use a combination of master craftsmen and high-quality materials to create our collection. Each toy comes with a sweet and fun bio, perfect for gifting and a wonderful keepsake.
DETAILS AND SPECIFICATIONS:
Suitable for Ages 0+
Toy 33 cm long
Weighted beads in arms, legs & belly
Made by a Sedex audited Manufacturer
Angora exterior
Interior of toys are recycled material
100% Polyester interior