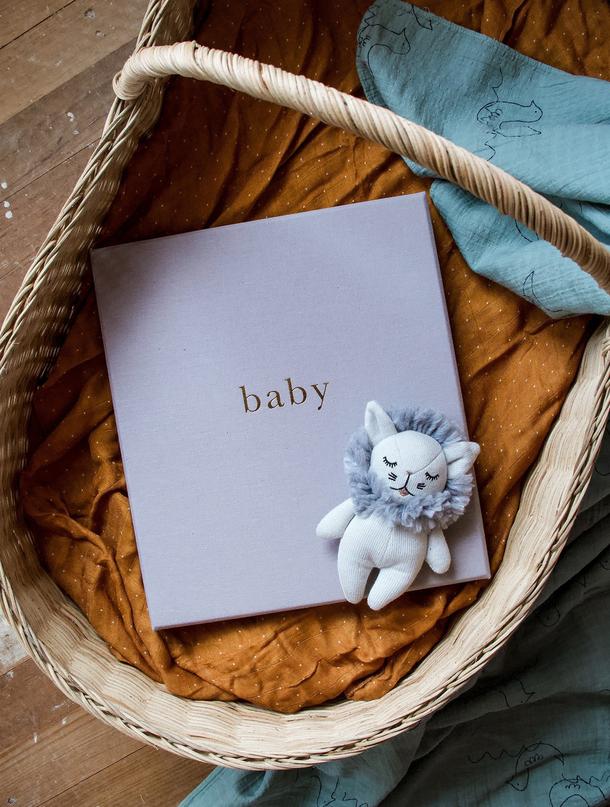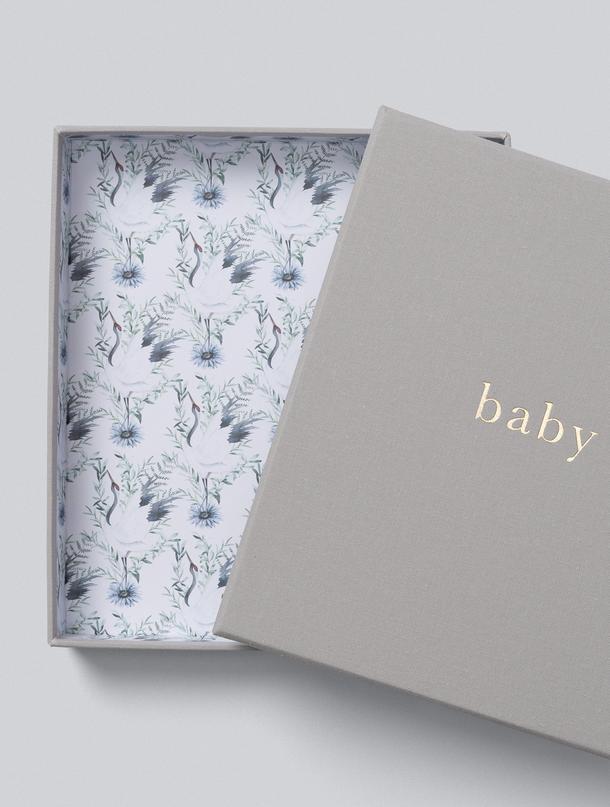 Baby Book - Your First 5 Years Grey
Record the first step, first words, first tooth, first birthday and many more moments with this beautiful linen bound baby journal presented in a matching keepsake box featuring 180GSM paper. With generous space for memories, photos from pre birth through to five years old.
Hello Baby Page
You Have Arrived Page
About My Parent
About My Family
My Home
Hy Grandparents
My Aunts And Uncles
Pregnancy
Celebrating Baby Bump
My Birth Details
My Birth Story
Ny Name
The Year I Was Born
My Family Tree
Hand & Footprints
One To Twelve Months
Celebrating Me
My First Birthday
My First Vacation
First Holiday Celebrations
My First Haircut
My First Steps
All My Firsts
My Teeth
One To Five Years Old
Funny Things I Said
Days To Remember
Journal
My Parents Wishes
A Gift For Me.