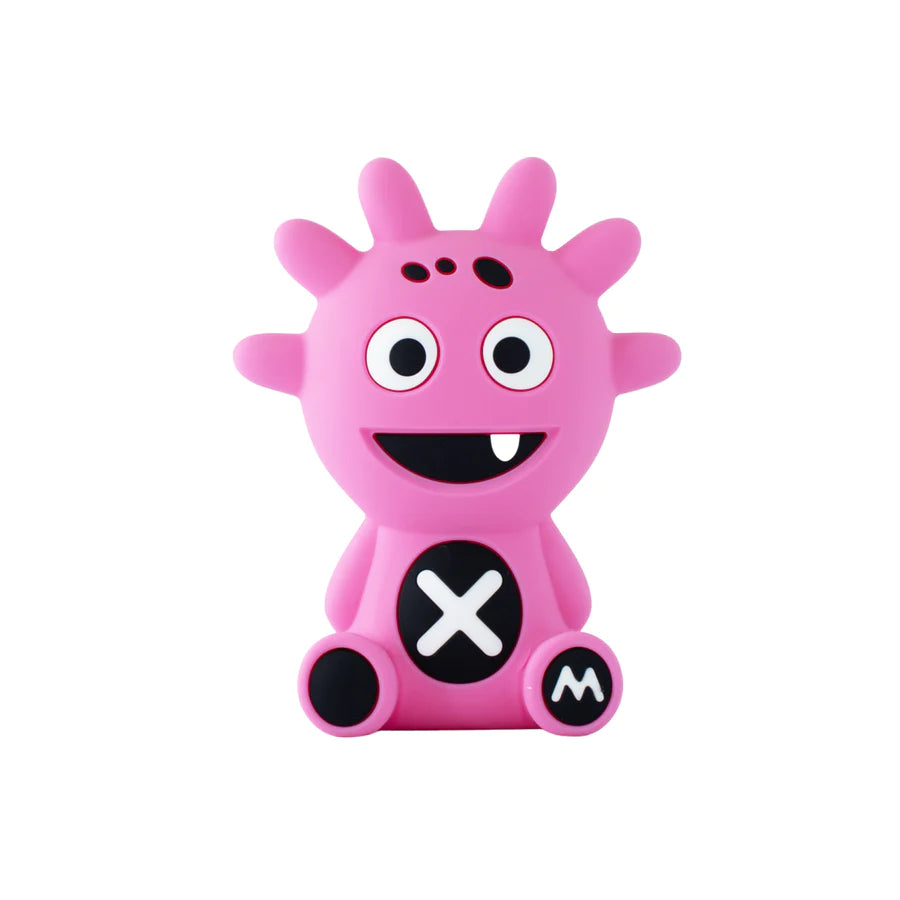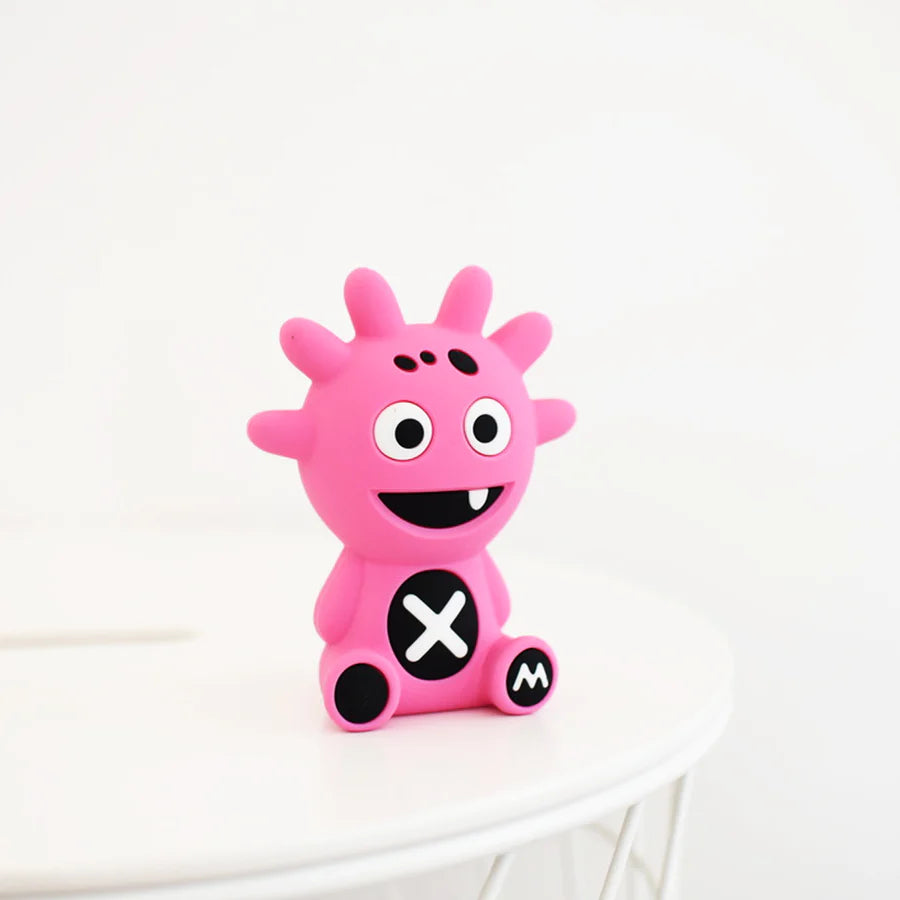 The Mibblers - Baby Pink
Imagine if there was a way to engage with your newborn baby in a fun and safe way that could stay with them for years to come? A product so cool and innovative that it literally shapes the way your baby develops their fine motor skills, can play (giggles for free!) and chew on all of the parts with no choke risk at all? Well, we are proud to present The Mibblers.
* No Latex - natural rubber toys contain latex which can cause allergies and irritant dermatitis - the Mibblers are 100% silicone made. No rashes or reactions here.
* No BPA, Lead, PVC, Cadmium, Phthalates - we are 100% tested and compliant.
* No Paint - the Mibblers contain no paint or colourings  
* No choke hazard - no long limbs, no beads, cords or parts that could cause a potential choke hazard.
The Mibblers have been designed with your baby and their safety as our #1 priority, with no beads, no long limbs, no LATEX, no nasties - we can confidently say we are a 100% tried, tested and safe baby product. No hidden fine print, no warnings and no "discard after 3 months use" - we pride ourselves on The Mibblers being able to stay with your baby from newborn, through to teething and well into their toddler years as an adventure buddy.
The Mibblers are made from the highest grade patented silicone found anywhere in the world, no sticky, plastic feeling silicone here. You have to feel it to believe it. No paint or colouring added. The Mibblers bold monochrome design is to help engage your bub from the earlies moments in life. And who can resist that cheeky face with toothy peg?
Size: 11.5cm